AG INVESTMENTS
Advancing the Future of Agriculture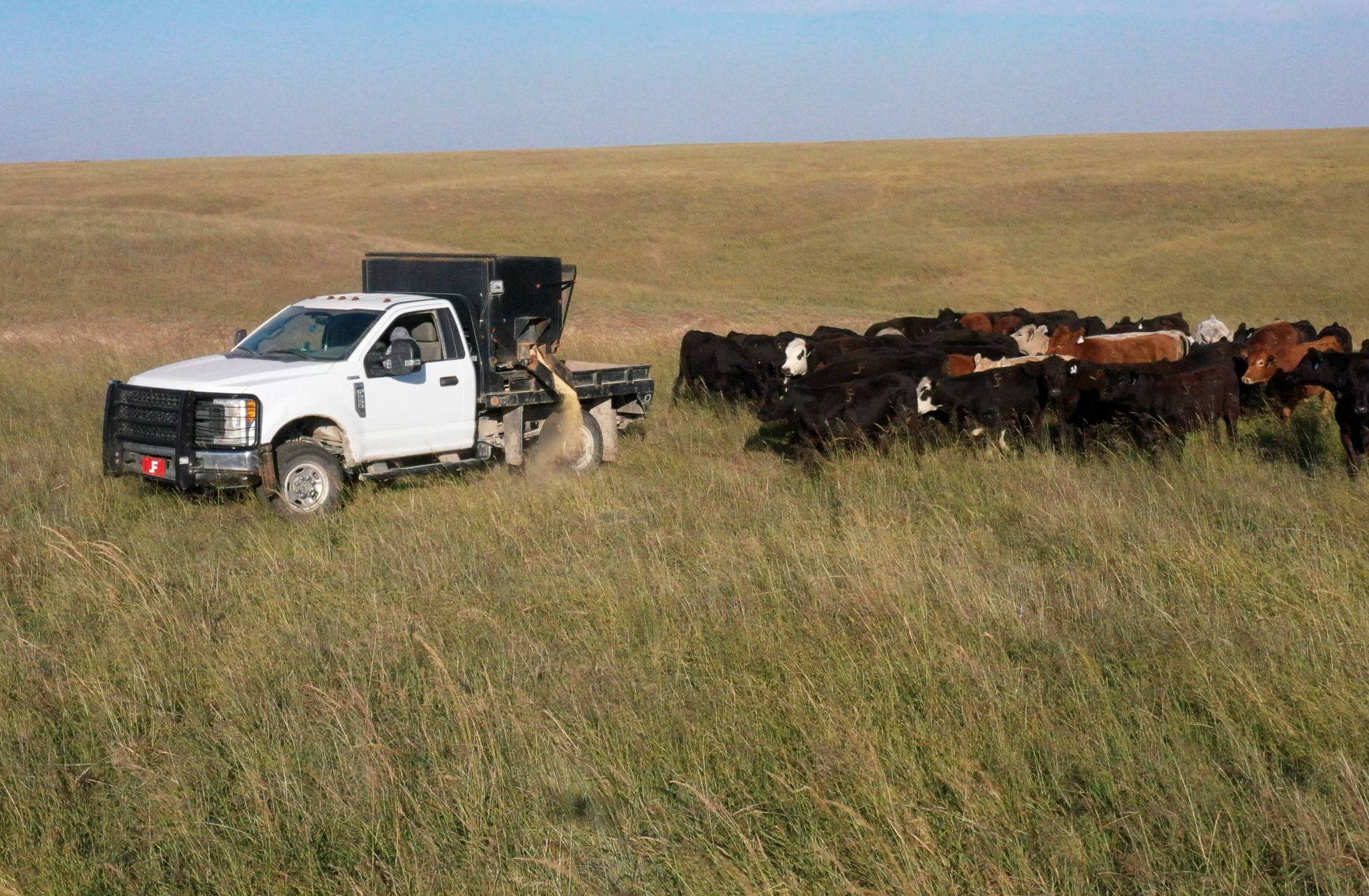 Farm – Feedyard – Fork
It takes a team that is efficient and committed to quality to move cattle all the way from pastures and feedyards to family tables.
That's why we're proud to invest in companies and technologies all along the supply chain that help us do more with less.
We take a winning, proactive approach to improving every aspect of how we do business.
Well-researched feeds improve gain and help limit the use of antibiotics. State of the art technology helps us track genetics, animal health and growth of our herd and business.
We invest in people who want to make our beef more efficient, more sustainable and more desirable in the eyes of hungry consumers.