Our Story
A Legacy of Raising Quality Beef
At Foote Cattle Company, our family history and our company history are one. Since 1985, Bob Foote has owned and operated our ever-growing operation.
And just as our business has grown to include multiple feedyards, farms, a bank and a wide range of other investments, our family of owners has grown to include a second generation of the Foote family.
Today, Scott, Brad and Greg Foote continue their father's legacy of raising quality beef.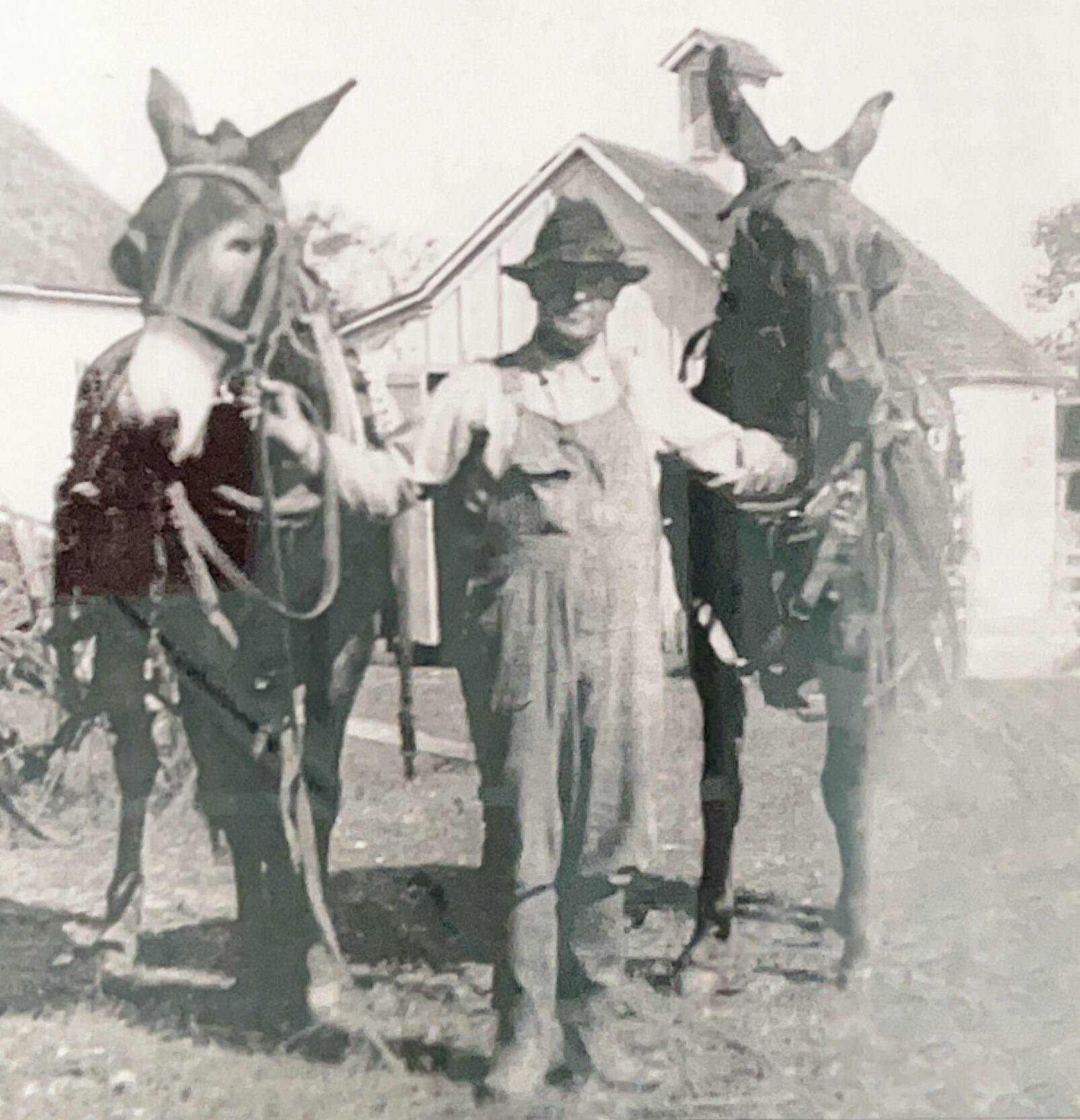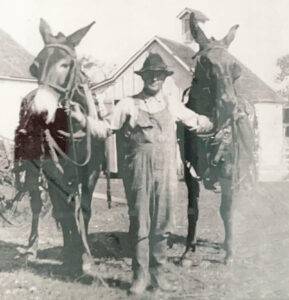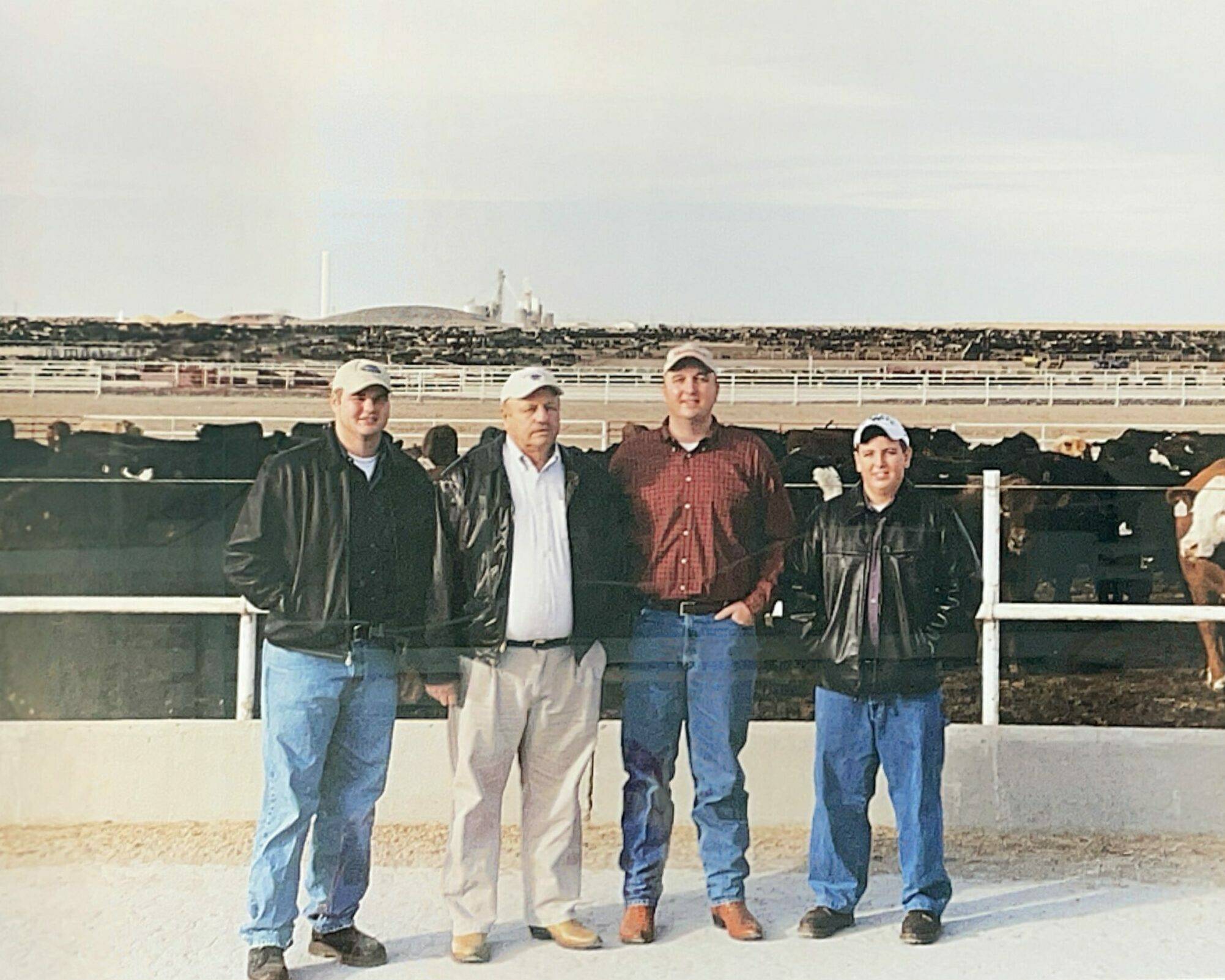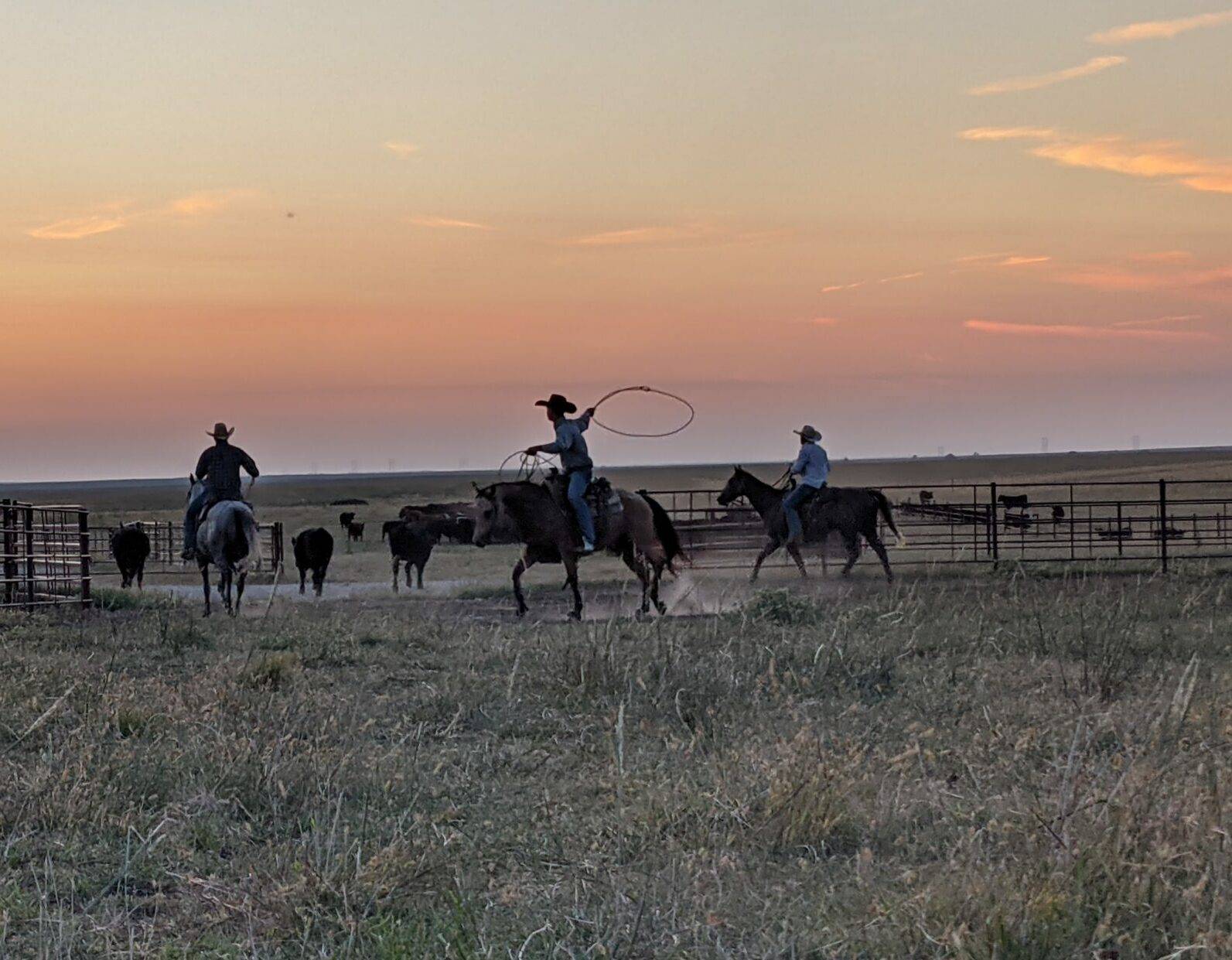 We are proud to continue doing business with independent farmers and ranchers, and a wide range of business partners across the globe. We are just as proud continuing to strengthen our family, our business, and the communities around us right here in the heart of the Midwest.