DISCOVERY, ADVENTURE, & PEACE OF MIND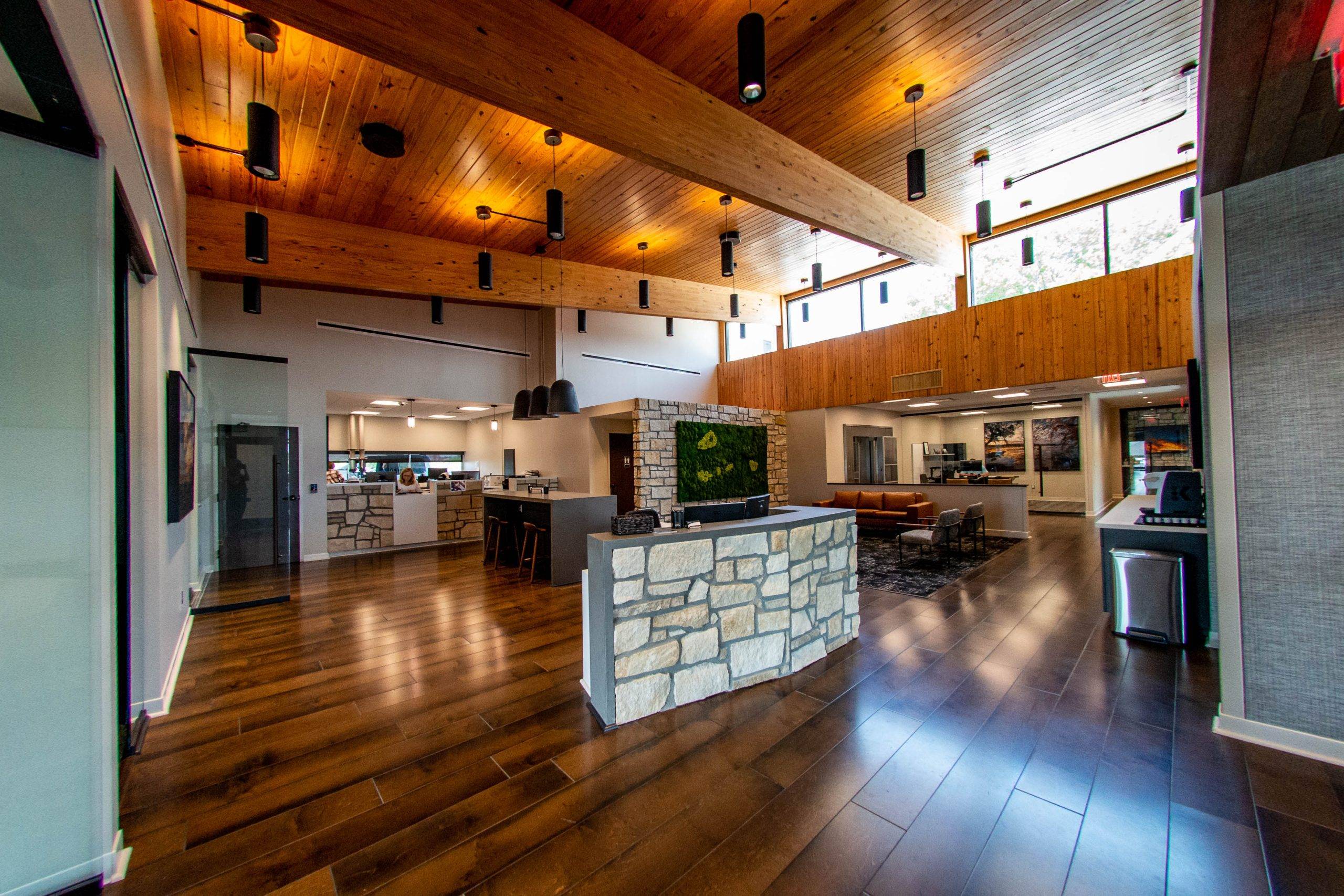 GROWING OUR COMMUNITIES
Outdoor Bank has locations all across Kansas.
We believe that a connection with the outdoors is at the core of what it means to be human. It's where we work, play, relax, discover and create memories. At Outdoor Bank, our mission is to connect people with what connects us all.
Join the Outdoor Bank family today and experience a banking relationship like no other.