BACKGROUNDING
Developing Yearlings Is an Art and a Science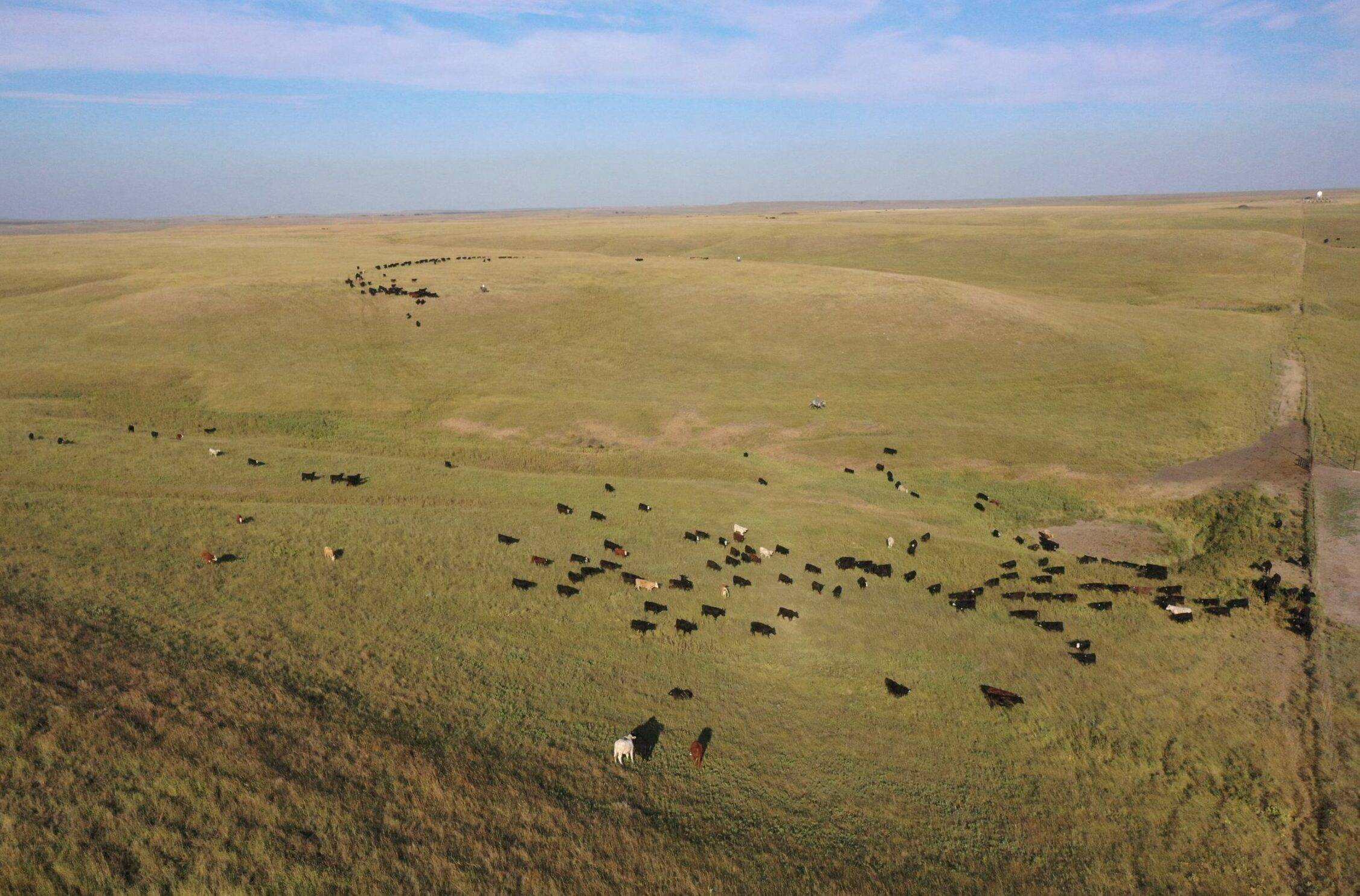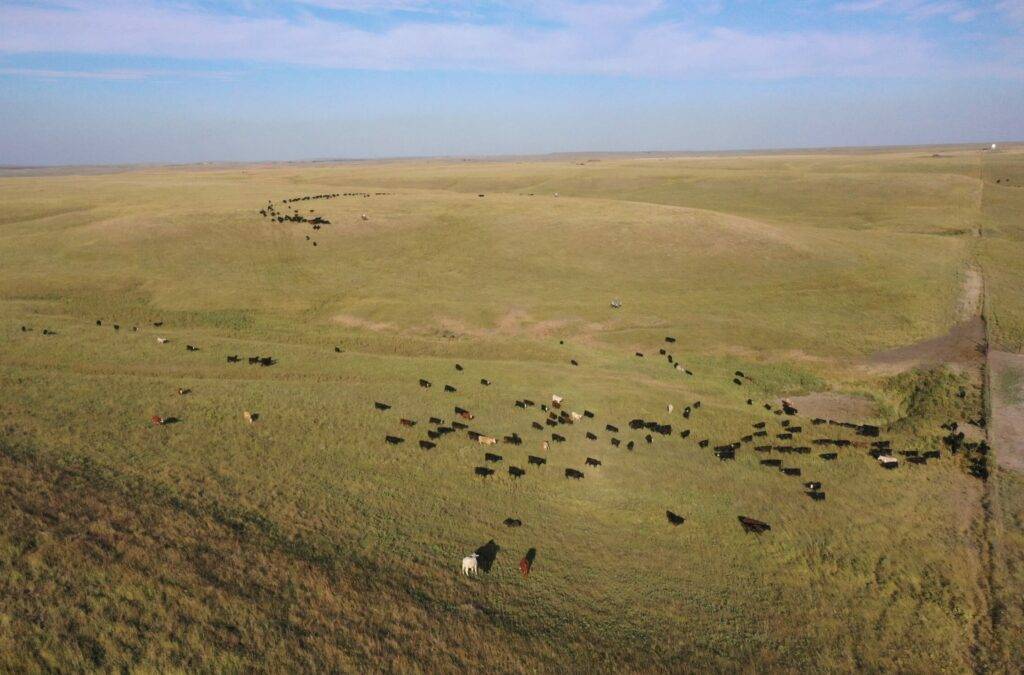 Developing efficient, feedyard-ready yearlings is an important stage of cattle production. Backgrounding programs help maintain our cattle on a high roughage ration.
To ensure and top quality and herdsmanship standards, we require our backgrounders to be Beef Quality Assurance (BQA) certified.
Trust is important to us and we are committed to aligning with producers on expectations for weight gains, vaccination programs, and time invested.