EQUIPMENT & SUPPLY PROCUREMENT
Let Us Take Something Off Your Hands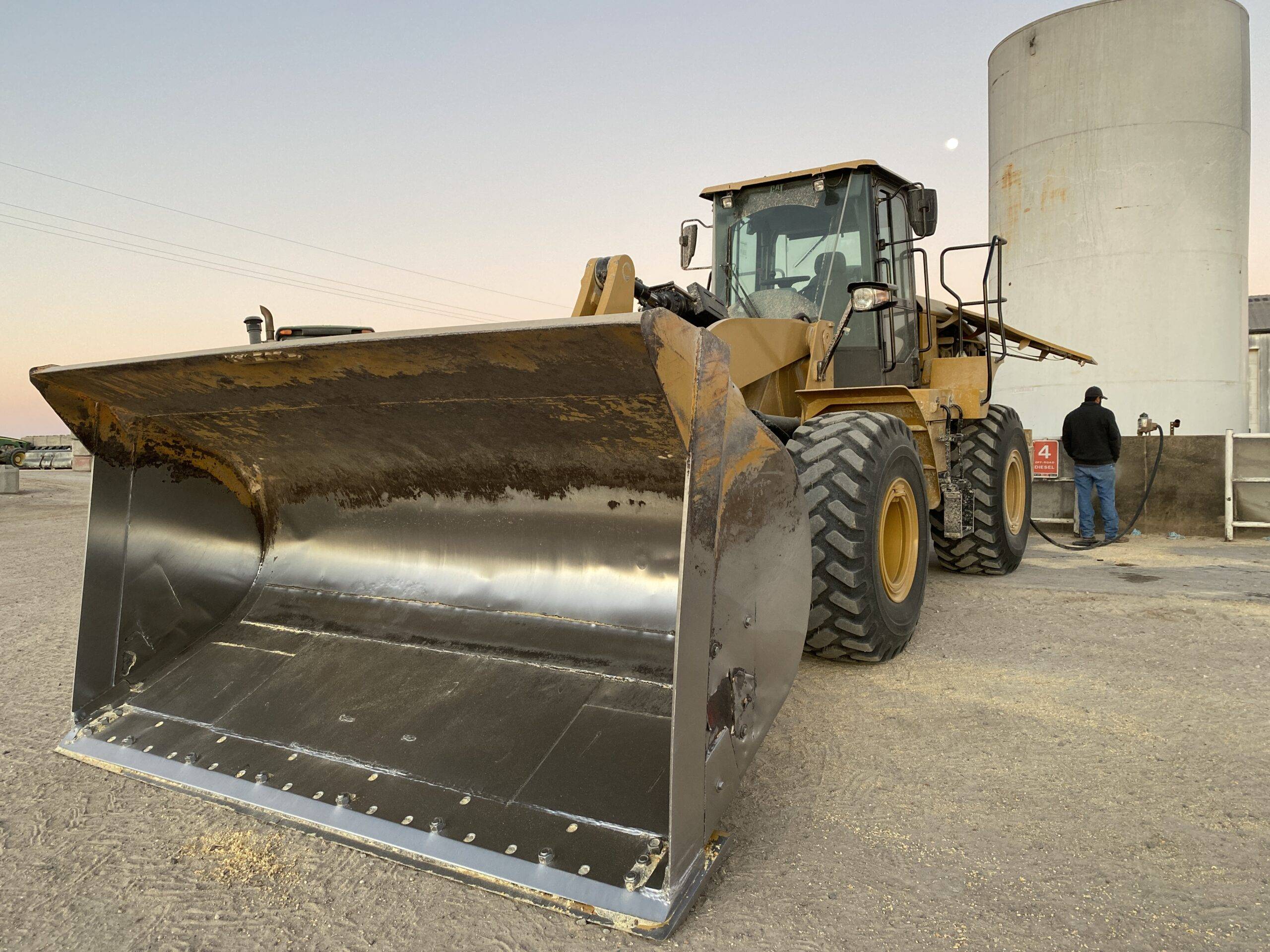 Having the right equipment for our feed and maintenance crews is crucial to managing and caring for our cattle, especially when it comes to pen maintenance.
We're looking to buy:
Loaders
Scrapers
Tractors
Motor Graders
Skid Steers
Over-the-Road Trucks
Feed Trucks
Grinders
High Moisture Corn Grinders
Batching Systems
Attachment Tools
Metal Fabrication Supplies
And More!
Contact Brad Foote at Brad@feedcattle.com or call (308) 882-2222
to talk about equipment procurement.