CATTLE PROCUREMENT
High-Quality Beef Starts with Procuring the Right Cattle – From Partners We Trust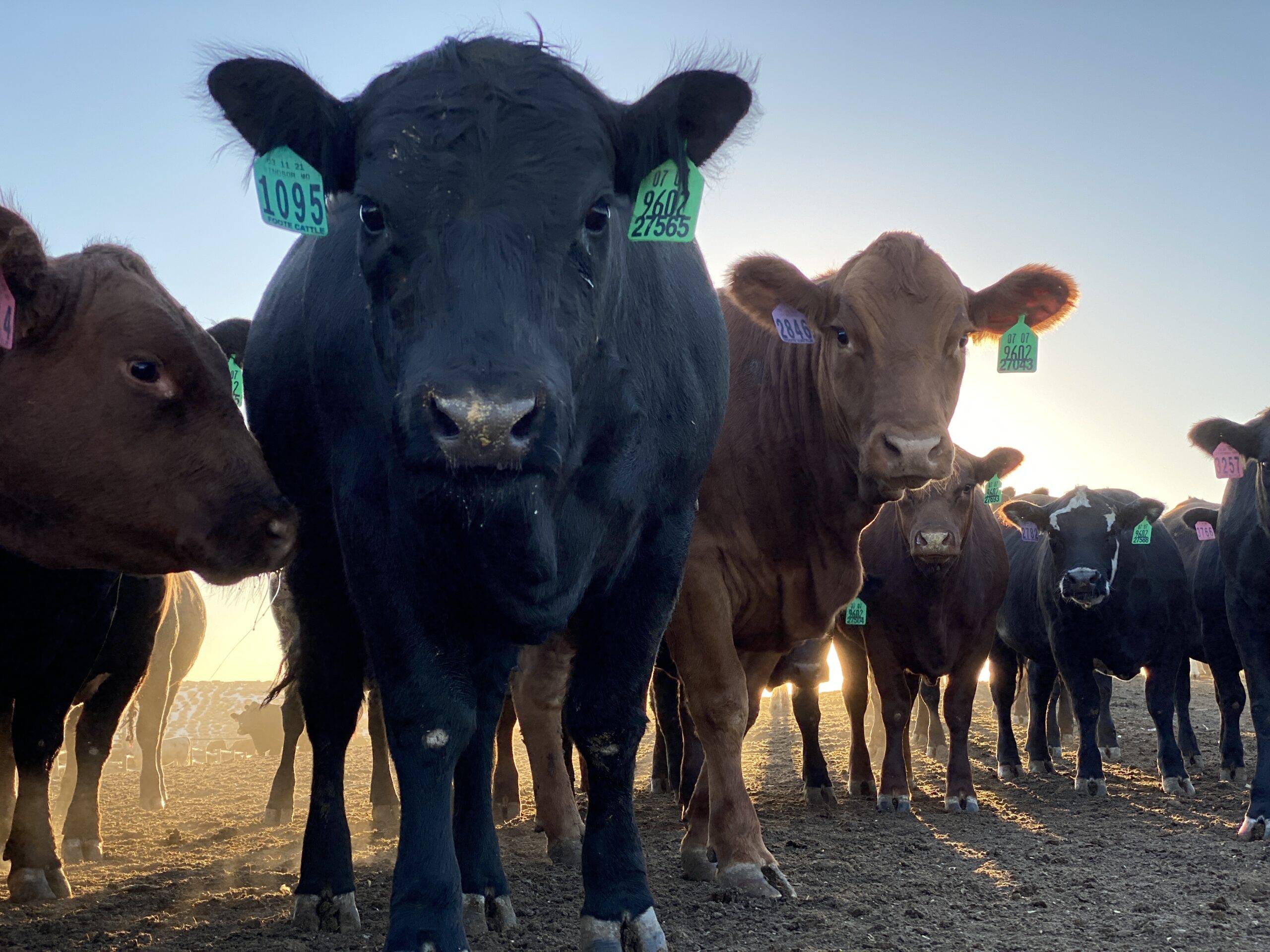 Yearlings are Optimal at the Feedyard
Developed from high quality calves and raised on grass or other high-roughage diets, these animals can help ranchers get more value from every head they sell.
Yearlings limit our need for antibiotics, reduce morbidity & mortality, and allow us to optimize pounds of beef produced at a greater value per day.
We buy high-quality cattle with English-based genetics.